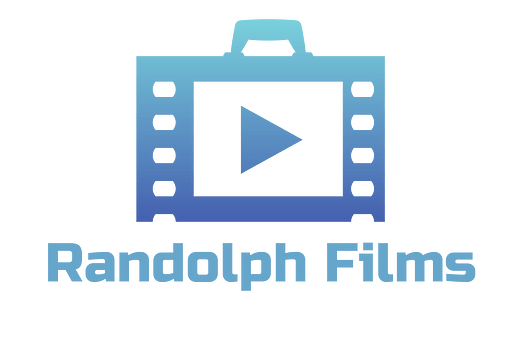 Faith-Based Films from the heart
Randolph Films, a visionary venture founded by Screen Writer, Actor, and Producer, Rod Randolph, seeks to make a positive impact in a world saturated with negativity. Guided by a heartfelt mission of touching lives with Christ-centered and family-friendly films, we are on a mission to spread uplifting and encouraging messages through feature films, short films, and TV productions.
Our commitment lies in creating real-life scenarios that resonate with audiences, as we all face moments of turbulence in life and could use a message that lifts us up. In response to the growing demand for faith-based and family value films, we recognize the need to bring truth and hope to those seeking meaning and purpose. This is the opportune time to utilize our platform to reach the lost and inspire hearts and minds across the globe.
We are eager to embrace any challenge that comes our way. We warmly welcome talented individuals, including actors, writers, producers, directors, and crew, as well as the support of churches, investors, and sponsors to join our team. Together, let's work collaboratively, weaving our skills and resources to create films that leave a lasting impact and touch the hearts of audiences everywhere. Join us in this journey of spreading light, love, and inspiration through the powerful medium of film and television.
Current Projects
Got Questions? We are always looking to connect with like minded people!
Do you have a script or story idea? Share it! Just keep it faith-based and or family friendly!
Looking for a production company to produce your project? Give us a shout!
Need a great Production Company? Reach out!